Key People
Maéva
Producer & Fixer
Maéva is a French Producer & Fixer based in Paris with 10 years of experience in the field managing all aspects of the production process, from the early stage including the development of the creative materials to pre-production, shooting, and post-production. She used to live in Shanghai for 7 years and works mostly on international projects including feature films, short films, web series, documentaries and advertisements. She speaks French, English and Chinese-Mandarin, and also has a good understanding of Spanish.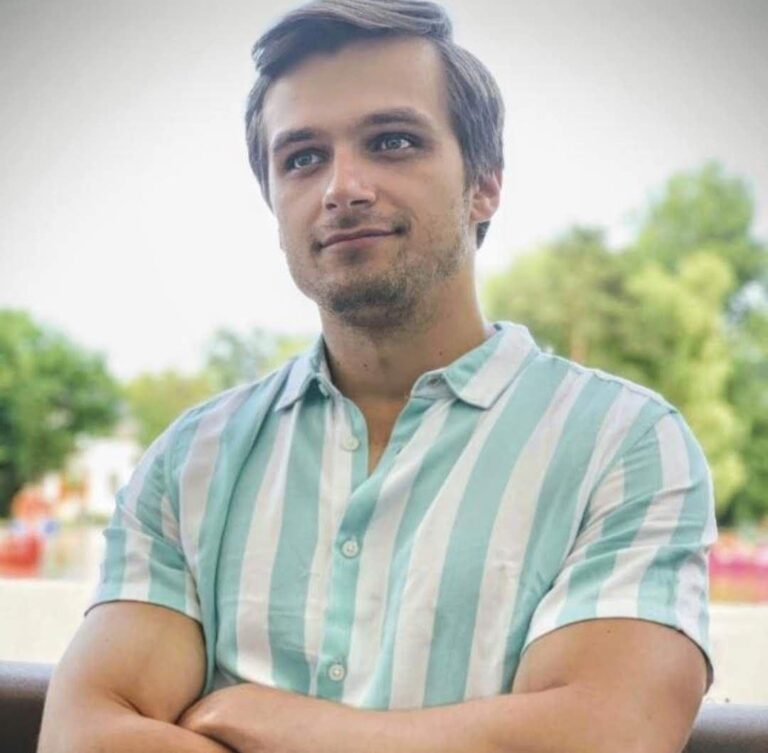 Paul
Senior Production Specialist
Paul Lungu oversees the production work across the territories covered by Storytailors. He was actively involved in servicing production for content broadcast on platforms like Netflix, CNN, Discovery, Channel 4 UK, ARTE, ZDF and many others. Before founding Storytailors he was the staff director of London-based ShortsTV, the home of short form entertainment and owner of the Oscar Nominated Short Films theatrical franchise.
France Fixer is a team of highly experienced media professionals based in Paris. We have years of experience from working with international production companies and journalists from various countries of the world. With France Fixer, we guarantee a hitch-free and convenient production in France no matter the scale.
We have contact with various French companies needed throughout the entire process of production from start to finish. France Fixer is well positioned to ease of all the stress and eliminate limitations to a quality production in France.
We are part of Storytailors video production company, an international network of trusted media professionals offering local help to journalists and filmmakers.

Our International Production Network
Europe
Latin America
Asia
Australia